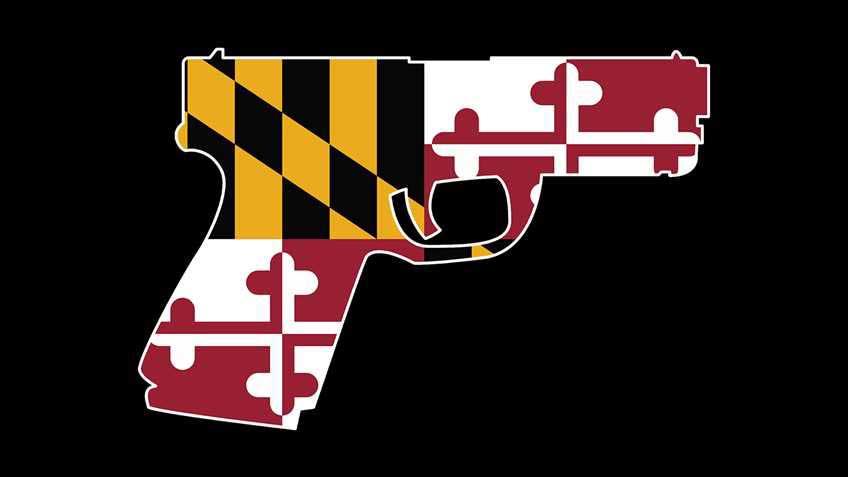 After the United States Supreme Court ruled that the Second Amendment protects the right of law abiding citizens to carry a firearm in public, a Maryland court found it was "self-evident" that Maryland's carry permitting regime was also unconstitutional. Maryland then followed New York and New Jersey in overhauling their carry laws by effectively declaring the entire state to be a so-called "sensitive place" through the passage of S.B. 1.
And, just like in New York and New Jersey, NRA filed suit as the ink from Governor Moore's signature was drying on bill.
On September 29th, in a 40-page opinion, a federal judge enjoined three portions of S.B. 1, from taking effect.
The biggest win was stopping the "private building consent rule," which declares all private property that is open to the public to be a prohibited place—unless the property owner expressly allows individuals to enter the premises with a firearm.
These private building consent restrictions were cooked up by anti-Second Amendment advocates to effectively nullify the Bruen decision. They are the heart of the states' response to Bruen. And courts are having nothing to do with them. Today's ruling was the fourth on enjoining these private consent rules from taking effect.
The court also enjoined the ban on carrying in a place where alcoholic beverages were consumed from taking effect. The court rejected the state's argument that establishments serving alcohol do not become sensitive places merely because they "attract crowds." That would effectively make every place where people gather a sensitive place, which flies in the face of the Supreme Court's Bruen decision.
And the court prevented the ban on carrying at public demonstrations from taking effect. The court rightly recognized that "six out of the thirteen original colonies required their citizens to go armed when attending public assemblies," and the law was completely inconsistent with that historical tradition.
The court, however, allowed the rest of S.B. 1 to take effect despite it being challenged by the lawsuit. But this was only a preliminary injunction. There will be other opportunities to strike those portions of the law as the suit continues.
"We are pleased with the victory we secured today," said Michael Jean, NRA-ILA's Director of the Office of Litigation Counsel. "And we look forward to continuing the challenges to the other so-called sensitive places that the court declined to enjoin for the time being."
The case is captioned Kipke v. Moore. It was filed in the U.S. District Court for the District of Maryland. NRA's state affiliate, the Maryland State Rifle and Pistol Association, is also a Plaintiff to the case.
---
About NRA-ILA:
Established in 1975, the Institute for Legislative Action (ILA) is the "lobbying" arm of the National Rifle Association of America. ILA is responsible for preserving the right of all law-abiding individuals in the legislative, political, and legal arenas, to purchase, possess, and use firearms for legitimate purposes as guaranteed by the Second Amendment to the U.S. Constitution. Visit: www.nra.org