NJ Attorney General Forced To Clean Up Unintended Consequences Of Democrats "Ghost Gun" Law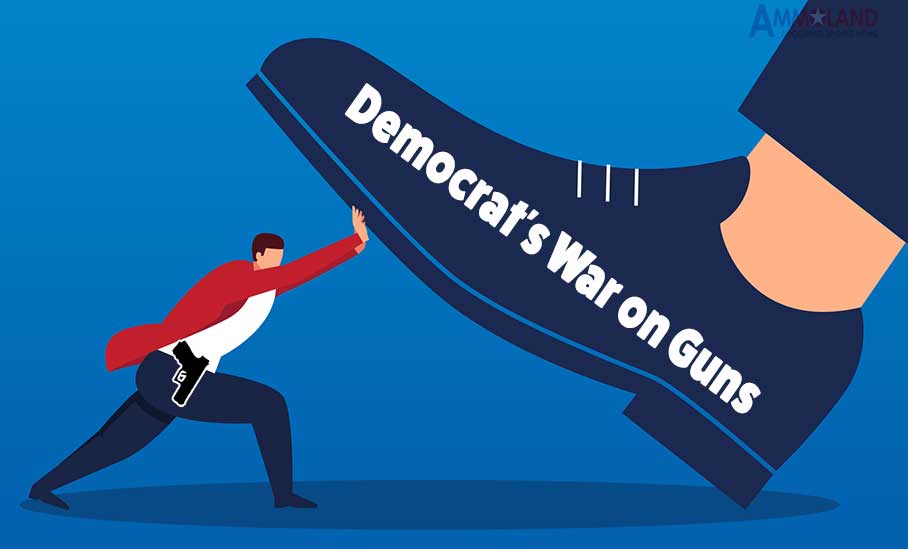 June 30, 2023. The New Jersey Attorney General has issued new guidelines clarifying that the severe unintended consequences of New Jersey's "ghost gun" law do not apply to millions of commonly-owned firearms, including bb guns, air guns, antique guns, pre-1968 firearms, and certain imported firearms.
The guidelines were issued after extensive discussion between the Association of New Jersey Rifle and Pistol Clubs and representatives of the Attorney General's office. Attorney Dan Schmutter led the discussions with input from attorney Evan Nappen.
Continue below to see a copy of the new guidelines.
Guidelines Regarding Prohibited Conduct Relating to Firearms Not Imprinted with a Serial Number
This development represents an extremely significant moment for New Jersey gun owners. The Attorney General has explicitly taken steps to limit the harsh unintended consequences of anti-gun lawmakers' absurdly-crafted and ill-conceived legislation from last year.
Even limited by these guidelines, the "ghost gun" law is still an unacceptable infringement on the right to keep and bear arms.
Nevertheless, gun owners no longer need to fear the unintended impacts of the law, and the Association of New Jersey Rifle and Pistol Clubs is pleased to have achieved this result without resorting to litigation.
---
About the Association of New Jersey Rifle & Pistol Clubs:
The Association of New Jersey Rifle and Pistol Clubs, Inc. is the official NRA State Association in New Jersey. Our mission is to implement all of the programs and activities at the state level that the NRA does at the national level. This mission includes the following: To support and defend the constitutional rights of the people to keep and bear arms. To take immediate action against any legislation at the local, state and federal level that would infringe upon these rights. Visit: www.anjrpc.org