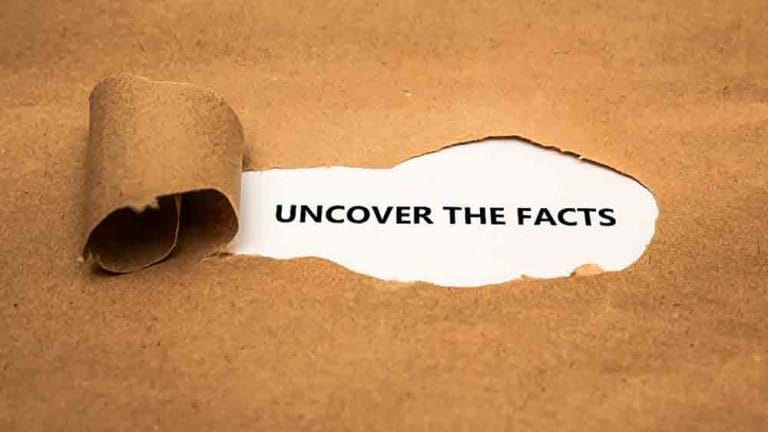 The Citizens Committee for the Right to Keep and Bear Arms came out swinging Tuesday with a response to President Joe Biden and gun prohibition lobbying groups exploiting the Nashville Covenant school rampage by declaring, "America has a mental health crisis, not a firearms crisis."
"Firearms don't have a brain to hate with, or a finger to pull their own trigger," said CCRKBA Chairman Alan Gottlieb in a prepared statement.
His remarks followed a comparatively low-key reaction from the National Rifle Association, which called for enhanced school security, as quoted by Newsweek.
"What happened Monday in Nashville should serve as a reminder that while the gun prohibition lobby and its allies in Congress want to restrict the rights of law-abiding citizens," Gottlieb said, "they are perfectly happy to let people such as the perpetrator of this rampage fall through the cracks. Now it's being reported she was under a doctor's care for some sort of emotional disorder."
CCRKBA recently called on Congressional Republicans to roadblock funding for the Bureau of Alcohol, Tobacco, Firearms and Explosives "until Democrats and federal bureaucrats publicly recognize Second Amendment rights of law-abiding citizens, and stop their attacks on legal gun ownership."
Gottlieb said Monday's shooting, which claimed the lives of three 9-year-old students and three adults, should be a signal to make schools "a hard target."
"Those on the left do not want school resources officers on the job," he said. "They argue for reducing police manpower overall while dangerous, violent people wait to prey on our most vulnerable citizens; school children and older Americans. And then they demand honest people give up their guns.
"The reason most Americans own firearms," Gottlieb stressed, "is to protect themselves against mentally unstable, violent people and evil, dangerous criminals."
As more details emerge about the identified shooter, Audrey Hale, a transgender woman armed with three legally-purchased firearms, the debate over gun rights is once again returning to the spotlight.
Emily Compagno, an attorney and frequent guest on Fox News, said on air during an appearance on "Outnumbered."
"No violence, no evil at this magnitude is ever predictable…in the way that it unfolded yesterday," Compagno said. "But unfortunately, the administration's response is all too predictable. It's a tone deaf, knee-jerk political reaction."
According to published reports, Hale was armed with:
A 9mm KelTec SUB2000 semiautomatic rifle, which folds in half for storage. It accepts pistol magazines, has a 16.25-inch barrel, and overall length of 30.5 inches.
A 9mm Smith & Wesson M&P Shield 9 EZ, an eight-round pistol with an internal hammer, thumb and grip safeties, 3.68-inch stainless steel barrel and polymer grip frame.
A Lead Star Arms "Grunt" rifle, apparently chambered for the .300 Blackout cartridge. In an image posted on social media by the Nashville Police, Hale's alter-ego name can be seen painted on the rear of the gun.
Gottlieb joined thousands of people praising the quick response by Nashville police to the shooting. Rather than linger outside of the building or in the hallways trying to figure out what to do, a small contingent of heavily-armed police rushed in, going room-to-room on the ground floor, then moving upstairs to their final confrontation with the shooter. Bodycam footage from officers Rex Engelbert and Michael Collazo has been posted on the Nashville Police Facebook page.
"The country owes these courageous officers a debt of gratitude," Gottlieb said. "They didn't hesitate. From the time they entered the school building to the time they took down the shooter, less than four minutes elapsed. Nashville police did an outstanding job, and we are certain many more lives were saved as a result."
"It is abundantly clear," Gottlieb said about those rushing to exploit the incident to further a gun control agenda, "that they don't care about safety, they just want to abridge our Constitutional rights. It is a formula for disaster and repeated tragedies like Nashville. We can do better, but we won't do it by trampling on the rights of law-abiding citizens. Millions of American gun owners are also parents, and they can be part of the solution. But Biden and the gun ban lobby deliberately never want us at the table."
---
About Dave Workman
Dave Workman is a senior editor at TheGunMag.com and Liberty Park Press, author of multiple books on the Right to Keep & Bear Arms, and formerly an NRA-certified firearms instructor.